Scrabbling is fun, so use a scrabble dictionary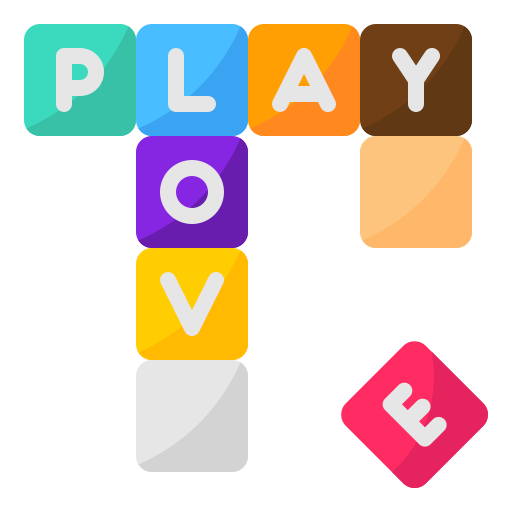 Scrabble is one of the most popular games that was vastly used to kill time. It is needless to say that it is also a game of wit that needs concentration and most importantly a very good knowledge of vocabulary and words. However, it is not always common to behold a great knowledge of a language. In that case a little help is always appreciated. If you let technology take the lead in this case as well, then ALDictionary's Scrabble dictionary is one of the best choices that you can make.




This approach of ALDictionary is a new way of binding tradition with technology. With the help of our scrabble dictionary you can easily find words out of some letters and play and win scrabble effortlessly. ALDictionary's scrabble will make it easier for you to look for words that can be made with some scrambled letters, by only putting them in the search box. ALDictionary will be giving you multiple options to choose from. There will be words with different letter counts, you can choose the suitable one for you.
Let's learn to use ALDictionary's Scrabble dictionary efficiently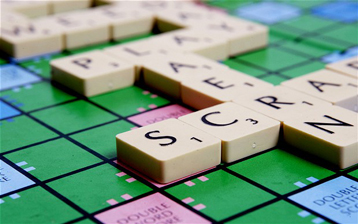 Our scrabble dictionary is not only a genius addition to our site but it is also very easy to use. You just need to type out the words in the search box and click the search button to find answers. ALDictionary is incredibly fast and it gives you an instant result within a couple of seconds. You can use the scrabble dictionary in two ways.

The first way of using it is by checking the scrabble score of a particular word. For achieving the same you need to just type or paste the word in the search box of the scrabble dictionary and click the search button. All the information related to the scrabble score of the word will be presented in the page.

Our scrabble tool does not only provide the scrabble point of a specific word but is also confirms the validation of the same. Conflict of whether a word is validated for scrabble a not is a consistent part of the game. Therefore, you need a professional help to ensure that the word that is being used is validated to be used. And ALDictionary's scrabble tool can provide you with that professional help. You only need to type or paste a word in the search box of our scrabble dictionary and press enter, if our scrabble dictionary does not score any meaning, definition and the scrabble score, then the word is not valid for the game. Hence, solving scrabble game conflicts are now easier with our ALDictionary's Scrabble dictionary's help.

There are many old-English words, which cannot be found in dictionaries these days. You can neither find those words in the online dictionaries nor in the paperback ones as those words are not used widely anymore. However, these words are still capable of providing you with a good score in the scrabble games. Hence, if you have stumbled upon any such word, you can look forward to check its, validity, scrabble score, meaning and definition in our ALDictionary's scrabble dictionary. While most of the general dictionaries will not be able to quench your thirst for knowing the meaning of the old-English word, ALDictionary's scrabble dictionary will be serving you with all the information you require for your general search as well as for your scrabble game.
Our scrabble tool and its wonderful features to keep you coming back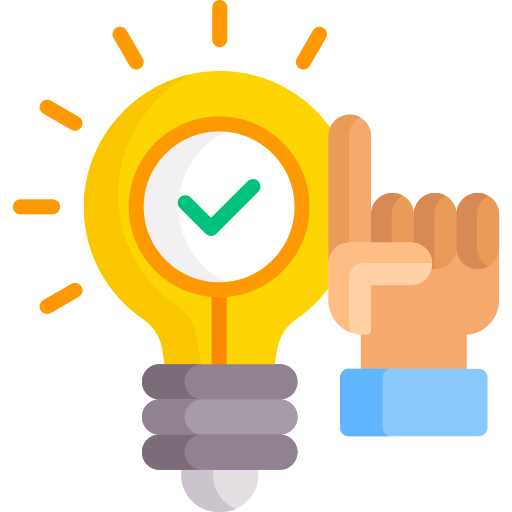 We have focused quite a lot in making our scrabble dictionary better with the addition of a number of attractive features. We have made it with the application of knowledge of the game to provide you with as much realistic results as possible. The primary features of our scrabble dictionary are presented below:
ALDictionary's scrabble dictionary helps in improving your knowledge about English words but providing you with a list of new words with your every search. You might find out some words that you did not know exist. Hence, you can easily learn new words and score some points while playing.
Our

scrabble tools

enlighten you with an idea of the scores that you can gain by using a word in the game. This will help you decide if you would like to use that word for the game or you will go for a better one to score more.
You can find the similar words that you have already used for the game. It will help you in gaining an insight of what words you can use later on in the game.
ALDictionary gives you an opportunity of knowing the meaning of the word just by clicking on it before you use it for the game. With just a few clicks you will be provided with the entire dictionary information of that particular.
Our fast algorithm ensures that you are having the best experience with ALDictionary's scrabble tools. It provides you with the answers within a second to help you in avoid waiting for the results.
We provide a 24x7 searching facility so, be it noon, be it mid night, ALDictionary's scrabble dictionary is here to help you.
Try our
scrabble dictionary
for stepping up in your game now!