Know ALDictionary to the core – Read more!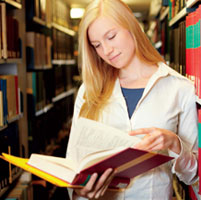 Finding meaning to words is essential to grasp its meaning. Learning meaning to words makes your language perfect. And to make your language perfect, we at ALDictionary have come up with our service website which helps you search for the right words and understand the important aspects of its meaning easily. We have attempted to make your learning easier by giving a good presentation of words and their meaning to help you learn to use and pronounce them and make them a part of your daily language.

Breaking the stereotype, the ALDictionary is not just a one-language dictionary and guide, but helps you learn a new language too. The idea is to make you aware of language and words in English, Hindi, Bengali, Chinese, Japanese, Russian, Spanish Tamil etc and make them your friends. So no matter if you are a beginner or a student, a writer, author, teacher, parent, scientist or a doctor, our easy to understand website shall be a good place for you to learn a new word or a language!
Why ALDictionary is your best friend!
When you have a grip of a language, everything you read turns so enriching and spiritual. And when you read something, you should have a soulful experience and not get lost in the world of misunderstood words. Well, a good dictionary is what makes all the difference! A good dictionary always has a good meaning for your word and is not complex to make you confused. Thus you need a simple and comprehensive dictionary. ALDictionary just do the same for you!

We at ALDictionary believe in understanding a language or a word in the most simplistic way. With clean and easy navigation, simple website structure, instant results, and comprehensive meaning, we provide valued guidance.

With complete commitment and no demands, we help you understand and get the knack of the language. We are about to introduce new features like daily Sudoku and Crossword in our website real soon to make the learning more fun and enriching.
Suggestions and Feedback and Design Credits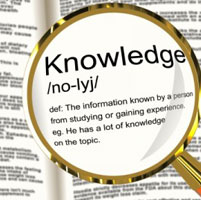 Your valued guidance, feedbacks, comments, complaints and advice are all welcome for helping us build a platform that communicates, provides and spreads knowledge and guidance of language. Help us make about ALDictionary online the best online dictionary! Contact us for your valued feedback and suggestions. We promise to address and solve them instantly!

ALDictionary is the best online dictionary designed for reference of any complex word that troubles you. It is very simplistic and easy to use, for which the design credit goes to "Adept Leal Software Ltd (ALSOFT)". The website is built with a comprehensive structure and is easy to navigate, search meanings, and learn a lot about the nine types of languages that the website hosts.
word of the day
Parts of Speech:
adjective, adverb