About ALDictionary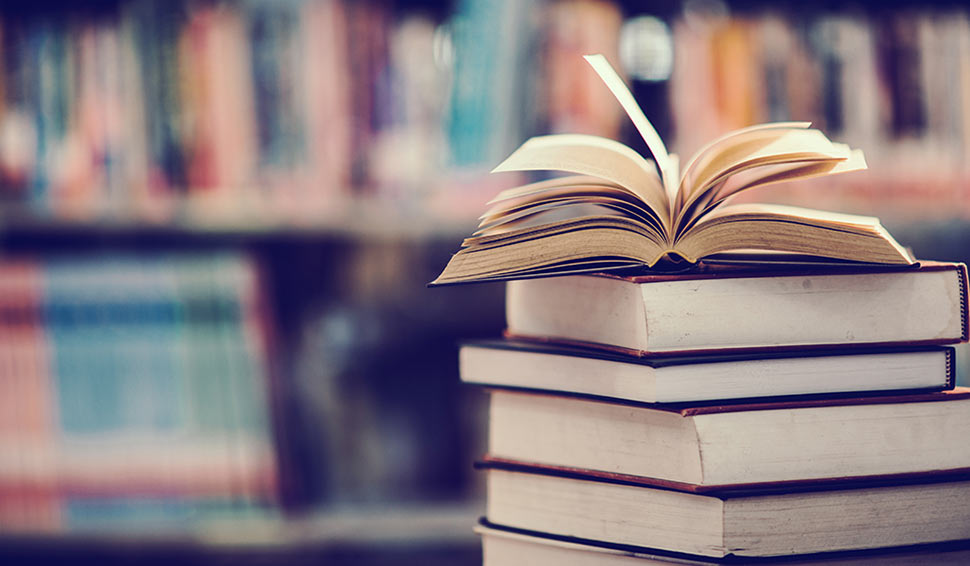 The era of pocket dictionaries and skimming through the pages of the thick book to find that one particular word has been left far behind. The technological advancement has provided us with the facility of learning new words and phrases with just one click. And learning new words are now easier with the help of ALDictionary, your very own online dictionary.

ALDictionary makes learning fun, effective and easy by providing you with not only the meaning of the word, but also with the pronunciation, grammatical implications, examples and possible phrases of the word. It is okay, if you are not looking for an English word, because language is not a bar in the case of ALDictionary. Along with English our online dictionary provides facilities in Arabic, Bengali, Chinese, English, Hindi, Japanese, Punjabi, Russian, Spanish and Tamil.
Scrabble Helper
One of the most attractive features of ALDictionary is the addition of the scrabble tool. Other than using
ALDictionary
as a regular dictionary, you can also use it while playing scrabble. Our scrabble dictionary helps you by confirming the validity of a word that you are looking forward to use in your scrabble game as well as it can let you know the score that you can obtain by using that word very quickly.
The efficiency of our scrabble dictionary does not end here, ALDictionary's
scrabble word builder
helps you in building a word from the available titles. You can easily type out the letters of the available tiles in the search box and our scrabble dictionary will show you the words that can be made up from the jumbled letters. Hence, using a scrabble dictionary increases your chances of winning a scrabble game significantly.