About ALDictionary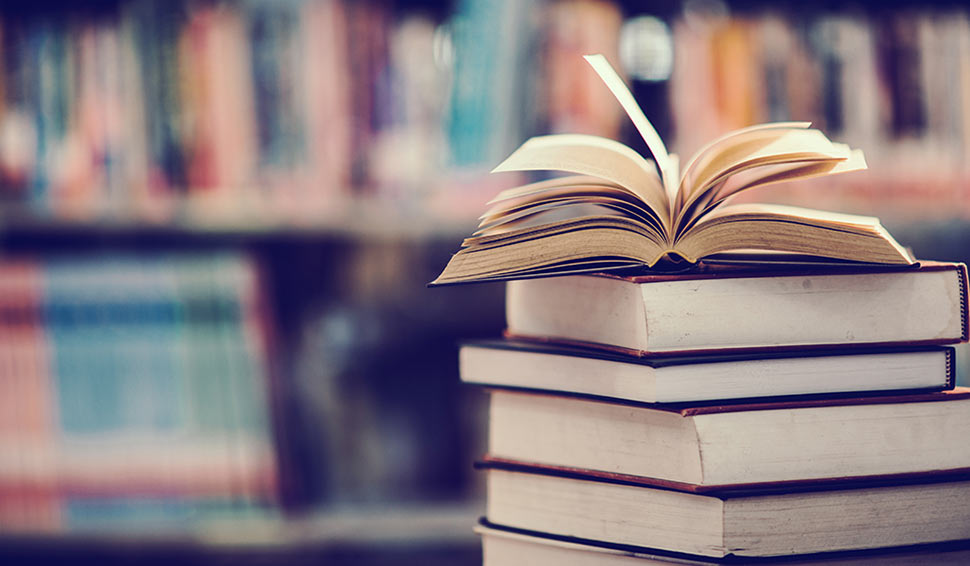 An impressive and easy-to-use online dictionary,
ALDictionary
is for everyone. Whether you are a
student
,
parent
,
teacher
or a
scholar
looking to learn
English
,
Spanish
,
Hindi
,
Bengali
or
Arabic
or just wanting to know the meaning, usage and pronunciation of certain words, turn into our dictionary. Great navigability, easy-to-use features and fun way of learning make
ALDictionary
a great reference site.
Feedback
Feedback is very important for us. Feedback is powerful as it helps us get on the track; it serves as a guide to assist us to know how we perceive our performance. Feedback can also be very motivating and energizing. We like to feel involved and identified with our organization.
Feedback can help achieve that state. Feedback can improve our confidence, self-awareness and enthusiasm for improving our website in the future.
Feedback is the information we all need to be truly effective for us. We actively seek feedback to enhance our performance from active user like you. We intuitively recognize the power of feedback.